BUYING OR SELLING YOUR HOME JUST GOT EASIER.
Resources for prospective & current clients.
Owner Resources
Managing a rental property can be time consuming and stressful! If you are looking for professional Jacksonville property management, you can rest easy knowing that partnering with Round Table Property Management gets you more than a property manager - you get a full team of skilled professionals with the expertise to provide you with the highest quality residential property management you can find. If you are a current client, we offer convenient tools to access statements and more, all online!
ADDITIONAL RESOURCES
For more information about Jacksonville Property Management, please visit our educational blog page.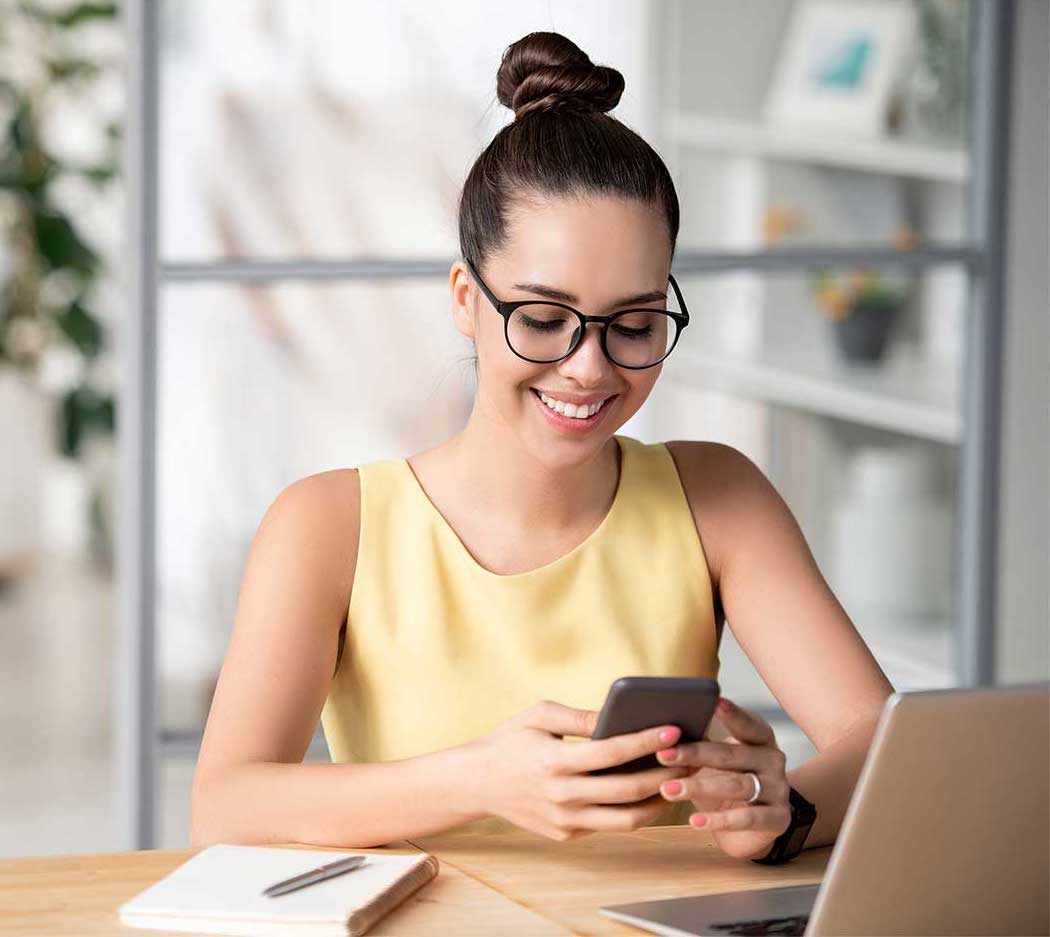 Frequently Asked Questions
Are you licensed?

Absolutely! We have an entire team of Licensed professionals to help manage your assets.

Can I reach you after hours?

There are many ways to reach us after hours but the absolute best way is through your client portal. That is where you can find all of your digital assets and also put in maintenance calls including emergencies which then get routed to the right party.

Can you put the money directly into my account?

We ACH monies to our owners monthly so yes, directly it is.

Do I get to see the lease or sign it?

You can certainly see a sample lease at any time or even the lease once its executed however as you liaison we actually sign the lease for you once a tenant has been chosen after they have cleared some pretty rigorous checks.

Do you sell real estate too?

We do not sell real estate BUT we do in fact have a lot of terrific agents we can refer you to that also subscribe to our People Before Property philosophy.

How is rent collection handled?

We have made it incredibly easy for your tenants to submit their rent payments online… through their portal.

How long of a lease do you sign?

We typically encourage our sellers and tenants to sign 1 year leases. Shorter leases can sometimes be precluded by associations, county regulations, or even tax implications. Longer leases can sometimes tie owners into rental amounts that may be below market rents by the end of the longer term lease and our owners typically want to maximize their ROI. In the end we follow our property owner's lead in that regard.

How much security deposit do you charge the tenant?

A typical security deposit is one month's rent

How soon can you start managing my property?

What type of properties do you manage?

We manage Residential properties and commercial properties.

What type of reports do I get and how often?

You will get monthly reports available to you in your portal and then you'll receive all necessary tax paperwork at the appropriate times per year.

Who holds the tenant security deposit?

We hold the tenant's security deposit so you don't have to worry about any controversies occuring that could become ugly.