About Us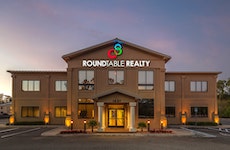 Round Table Realty Property Management is owned by Real Estate Brokers Keith Francis and Howard Flaschen. Their CEO, Realtor/entrepreneur Cindy Browning, runs their daily operations and business development. These three award-winning professionals came together because they agreed that the property management world desperately needed a company with a "People Before Property" mindset. With over 40 years of combined experience and a family history in Real Estate dating back almost 100 years, being able to provide North Florida with a property management company based in integrity just seemed natural. Together, they work hard to ensure the right people and tools are in place to provide landlords and tenants with exceptional service, a people-first attitude, and an ethically-run business.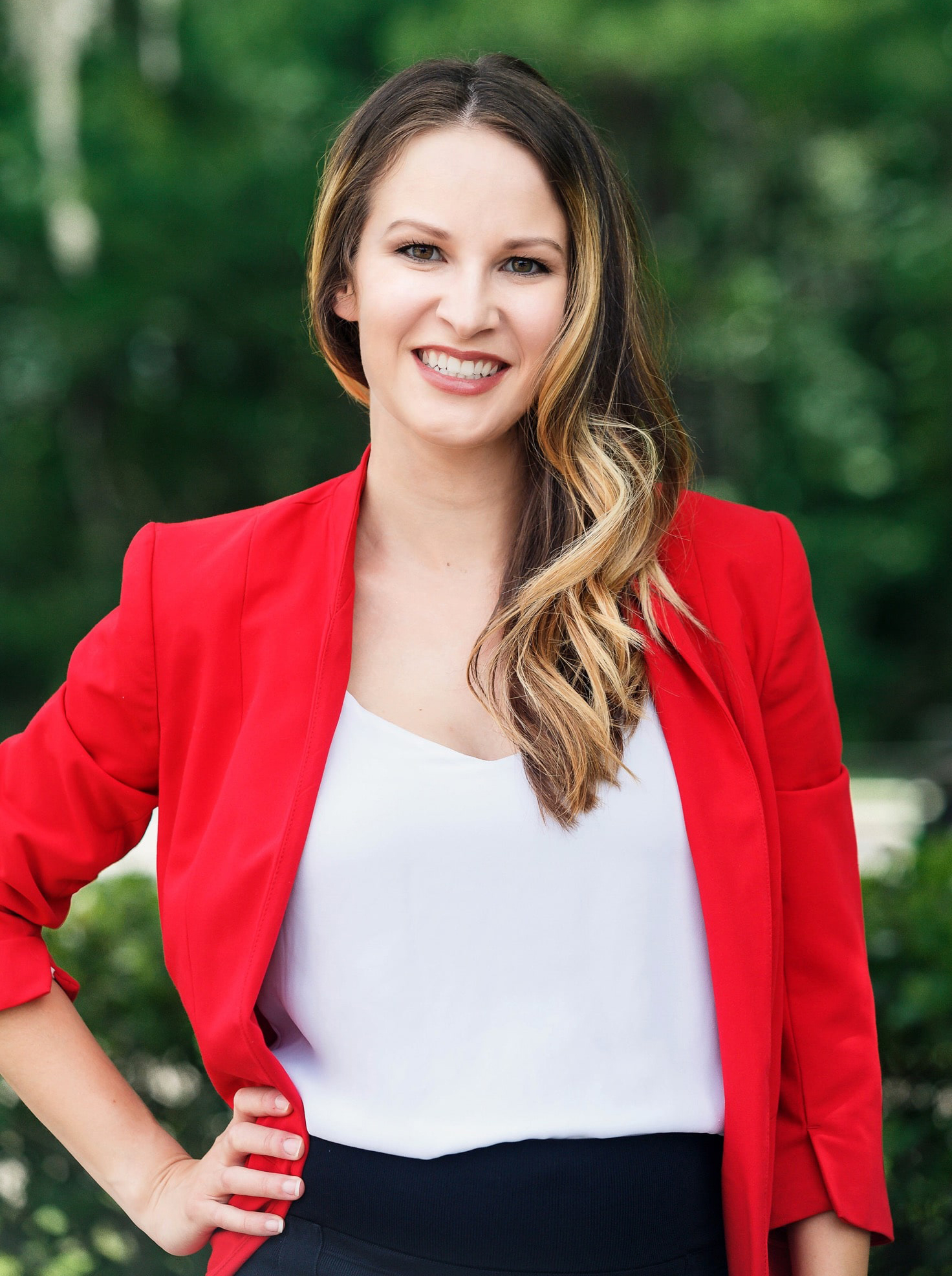 Cindy Browning
Born and raised in Jacksonville, Cindy Browning began working in the real estate world in 2013. With a young family and a desire to build her own legacy, she found that helping people in the worst of real estate situations was where she thrived. A natural problem solver, Cindy loved being able to buy homes that seemed unsellable and turn them into something beautiful that another person might love. She started her first company, Mac Home Development, and helped hundreds of people out of bad situations. She bought run-down properties, foreclosures, and homes in probate and then, using the relationships she'd built with contracts around the city, refurbished or rebuilt the homes. While many "flippers" in Jacksonville were in it to make a quick buck, Cindy built Mac Home Development to focus on the needs of the people involved. She wanted to not only provide a solution to the homeowners, she wanted the new and improved houses to raise value in neighborhoods and change the lives of the new owners. Many buyers didn't think home ownership was in the cards for them until they came across one of Cindy's beautifully refinished homes.
After having her second daughter, Cindy was ready to up her own game. She decided to venture into the world of property management. This was a natural next step and one that would quickly land her in the office of Round Table Realty Property Management. Her values of putting people's needs first in her own business was a perfect alignment to their motto, "People Before Property." Cindy quickly got to work with the owners, Keith and Howard, devising a plan to take the property management business into the next decade and improve the overall customer experience here and now. RTRPM is Cindy's full time company and one in which, as CEO, she is fully committed to making the very best management company in the area.
When she isn't helping people in the real estate world, Cindy is spending time with her husband and two daughters. They especially love home projects, great meals at some of their favorite Jacksonville restaurants, golfing, and live music! Cindy is so proud to live in Jacksonville, but she's even more proud of the way she's able to help other people live in this great city, too.
Howard Flaschen
As a regional trainer for one of the largest home builders in the country, Howard knows this business. His ability to listen and understand his customer's needs is what kept his success rate so high for 14 years, winning numerous awards through the North East Florida Builder's Association including top recognition...three times. Howard approaches each customer from a solution-focused view as opposed to sales-focused: closing the deal isn't nearly as important as a satisfied customer, which is how he and his partner, Keith, were the customer service rated, "Top-Team", nationwide for a national home builder. Howard's unwavering commitment to help his clients was also recognized nationally with his contribution to the book, 'Tough Market New Home Sales', by Jeff Shore. The super proud father of Aiden, Anna, and Rowan and husband to Ashley, Howard knows that family comes first, although it seems that family also includes his phone.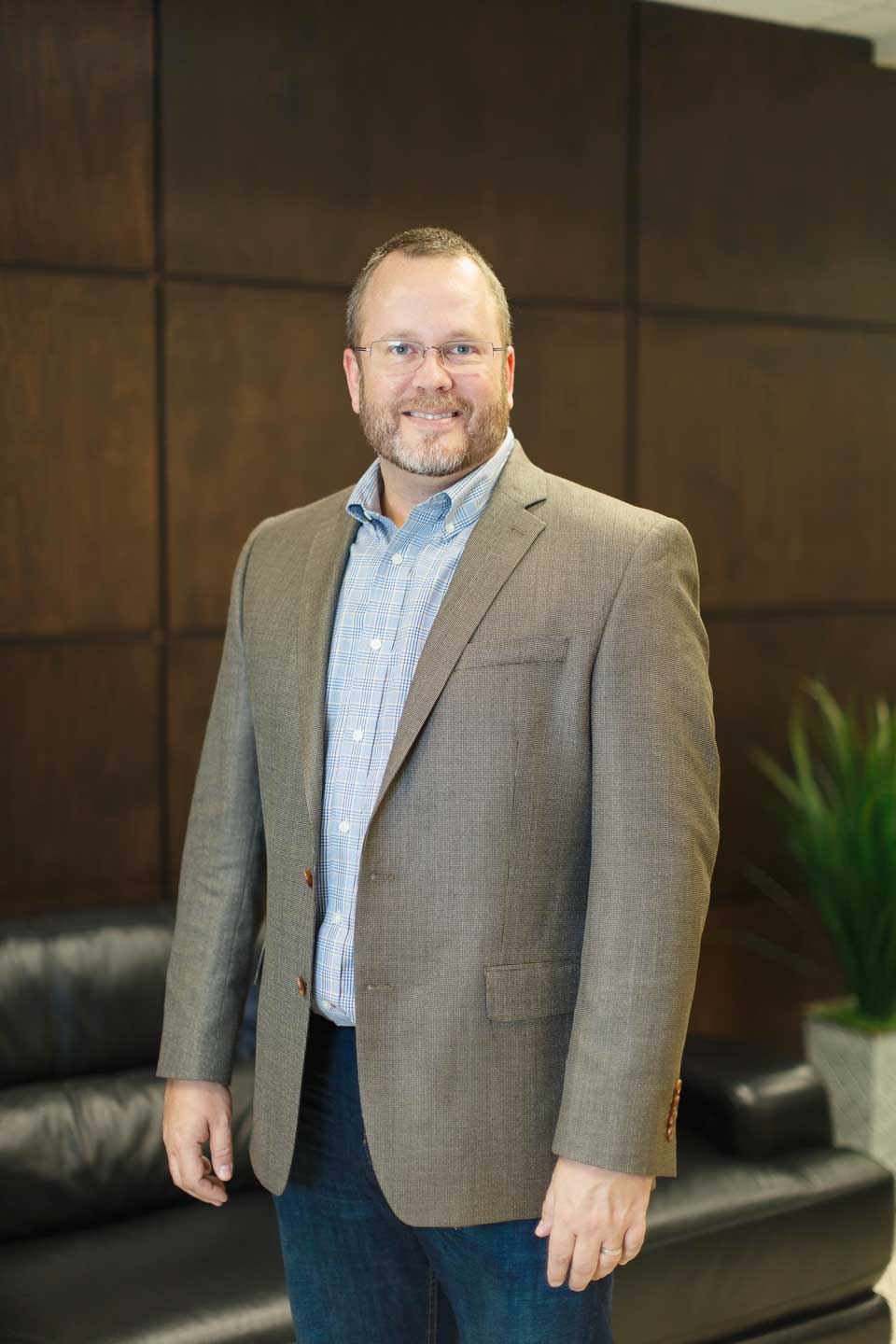 Keith Francis
Throughout the last 14 years that Keith has worked in Real Estate he leaves no stone unturned, exploring every possibility to meet his client's needs. Which is one reason why, as a Real Estate Broker, Keith and his business partner are responsible for over $400 million dollars in North Florida residential home sales both New Construction and resales. Keith enjoyed the recognition of the North East Florida Builder's Association three times before deciding to be a part of his own business and helping to meet his client's needs regardless of builder. Father to two Girls (Kadyn who is 7, Ella who is 4 and the newest addition is the girl's little brother Dilon who is 2). Keith and his wife Stacy (also a Licensed Real Estate Associate with over 10 years of Real Estate experience) have been happily married since 2007 and reside in St Johns County.